USDA loan rates today
Below are current average USDA Guaranteed Loan interest rates compared to FHA and conventional (conforming) rates. Data is based on actual USDA loan rate locks as collected by Optimal Blue, a loan software company that helps lenders price and lock loans.
Why USDA home loan rates are often lower than conventional and FHA rates
The USDA home loan mission is to provide safe, affordable housing to moderate-income earners in non-urban areas.
See if you qualify for a zero-down USDA loan.
To achieve this goal, the USDA backs this loan program with a government guarantee, which means USDA will reimburse lenders for certain losses if the borrower defaults on the loan. This is often why these loans are called USDA Guaranteed Loans.
Lenders are able to offer lower rates because the guarantee lowers their risk.
Conventional loan rates are typically higher than USDA because there is no explicit government backing.
FHA is another government-sponsored program, but it comes with more costly mortgage insurance. So, while FHA rates are similar to those of USDA, USDA is less expensive on a monthly basis.
The loan that is most like USDA cost-wise is the VA loan. However, this program is only available to those with eligible military service, typically two years of active duty. USDA eligibility is based on buying in a USDA-eligible area and being within income limits.
Related: USDA Pros and Cons: USDA vs FHA vs Conventional vs VA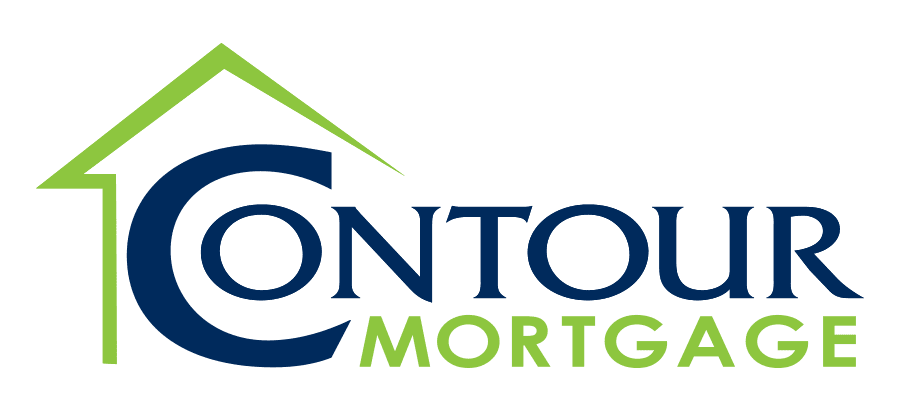 Zero-down USDA loans
Special homebuying programs
Low down payment
Less-than-perfect credit okay
USDA mortgage insurance is stronger than PMI, contributing to low rates
You've probably heard that conventional loans require private mortgage insurance (PMI) for down payments of less than 20%. PMI can cost you hundreds of dollars per month.
But PMI will only reimburse the lender a maximum of 35% of the loan amount if the borrower defaults.
USDA will reimburse the lender up to 90% of the loan in the case of default.
This is why lenders will issue USDA loans at low rates. They are very low-risk loans for lenders.
USDA mortgage insurance is less expensive than conventional loan PMI, too. USDA insurance costs about $29 per month per $100,000 borrowed for any qualifying credit score. Conventional PMI costs $128 per $100,000 for someone with a 660 score, and even more for those with lower scores.
It's hard to beat the low upfront and monthly costs of a USDA loan.
How to access low USDA home loan rates today
To access USDA loan rates, apply with a lender that is approved to issue USDA loans. Many banks, mortgage companies, and mortgage brokers have access to this loan type.
Apply with 3-4 lenders so that you know you're getting a good value. One may offer you lower rates than another. The only way to find out is to get quotes from multiple companies.
The rates shown above are just an average. That means some lenders will be higher, some lower.
Need help? Connect with top-rated USDA lenders here.
Become a homeowner with low USDA rates
USDA rates are some of the best available anywhere.
And with a zero down payment requirement and lenient credit score guidelines, USDA loans are often the best choice for first-time homebuyers.
Start your homeownership journey and get access to affordable homeownership.
Check your eligibility and rates for a USDA loan.